Come join us for some amazing boat dives. These trips can fill up quickly so make sure to call and sign up today.
The CeeRay Dive Boat.
Sun, Aug 5, 2018 1:00am to 6:30pm $185.00 3 Tank Dive. San Clemente Island
You have to board between 8:00 pm and 11:00 pm Saturday. The boat departs at 1:00 am.


Sun, Oct 14, 2018 6:00am to 6:30pm $140.00 3 Tank Dive. Catalina Island



The Magician Dive Boat.
Future Trips TBD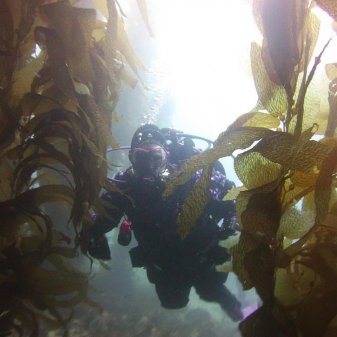 Casino Point Catalina
TBD